Results
Training (IO1)
An innovative and uniform training curriculum, structured in 8 modules and case studies, that delivers fundamental knowledge and skills for performing new and evolving job roles within the active & health ageing field in silver economy focused on rural areas. It'll help to better define what silver caregivers professionals are expected to know and increase the quality and consistency of the work performed by caregivers professionals. This will be the first uniform active and health ageing training for different job roles (formal and informal caregivers) in the EU.
Learning platform (IO2)
The development of an easy and intuitive Active & Health e-learning platform where caregivers can access the modules and follow the training curriculum –including images and videos– accordingly, with a fluent communication and building a strong community.
Certification (IO3)
The final step focuses, first, on the development of a pilot testing and capacity building of IO1 and IO2 to create a space of reflection, exchange feedback and raise awareness about the importance of establishing a sustainable social inclusive silver economy system.
Those formal and informal caregivers sucessfully completing the full program will be certified as qualified Silver Caregivers through a certification methodology under the umbrella of European institutions. This certification will demonstrate the high profile of knowledge in relation with active ageing acquired through the CT4SILVERCAREGIVERS program.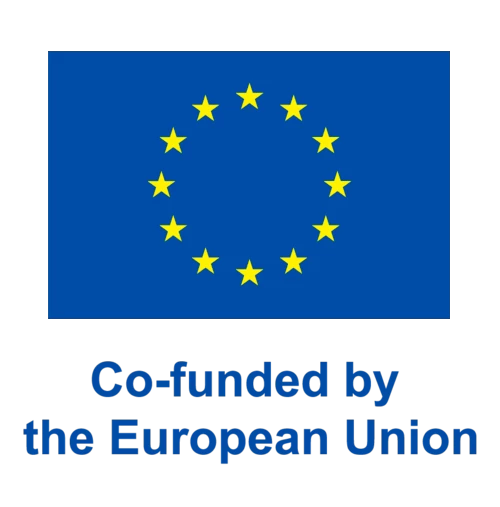 CT4SilverCaregivers is co-funded by the Erasmus+ programme of the European Union. The content of this website is the sole responsibility of the Zamora Regional Council and neither the European Commission nor the Spanish Service for the Internationalisation of Education (SEPIE) can be held responsible for the use of the information contained therein.